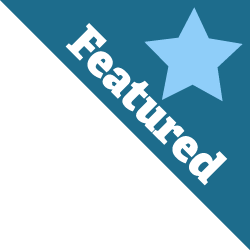 LeElla Day is a native of Washington State, born in Omak. She grew up surrounded by mountains, and the beauty of Washington wildlife. Her early years in this environment gave her a first-hand knowledge of the wildlife native to the area through observation. She started drawing at an early age, with the guidance and encouragement of her mother, who dabbled in art at the time. Artwork inspired by wildlife is LeElla's first love, but she also does Western art, animal portraits, flowers, old barns, and landscapes. Her mediums for artwork include oil, pen and ink, acrylic, and watercolors. Her love of animals and her ability to capture their eyes and personality on canvas has given her an edge in her artwork and mastery of animal and wildlife art. She views everything as potential in painting and drawing.
LeElla has been painting for over forty years, and her work has been collected by people nation wide, as well as in Canada, England, and Germany.

LeElla is currently the "Featured Artist" at A Guilded Gallery in Stanwood, WA. To inquire about individual paintings, customs, or prints, contact her at grday7@yahoo.com .